More about Willow Creek
Great people working to make our community even greater
• Willow Creek is a community of around 515 households, most of which surround the Willow Creek Country Club. The club occupies more than 150 acres of the unincorporated island of Willow Creek.
• The community has more than 1,000 registered voters and is the largest island of the 39 south eastern county islands in both size and population.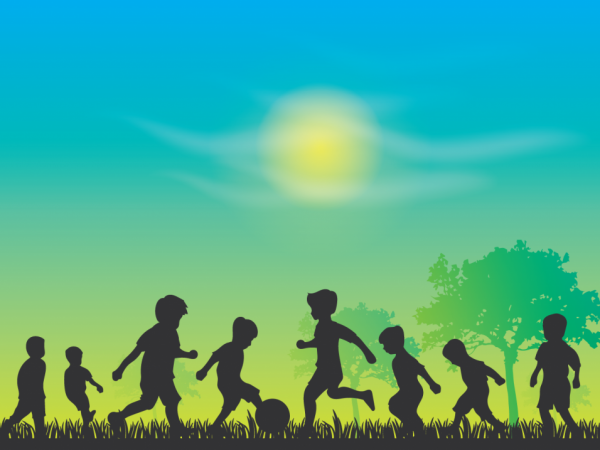 Demographics of Willow Creek
• The demographics of Willow Creek are changing rapidly. Many of the founding families from the 1960s have moved or downsized and are being replaced by young families with children.
• Crime Rates are well below that of the surround communities.
•The average price of homes in the community is also greater than those int he surrounding neighborhoods.
Where is Willow Creek?
•Below are to 2 PDF maps of the Willow Creek Community supplied by the Salt Lake County Surveyor's Office. Please contact us if you cannot open or view these maps.