Willow Creek Community
Council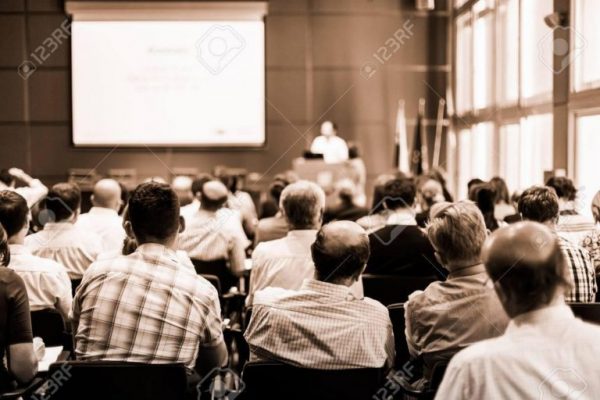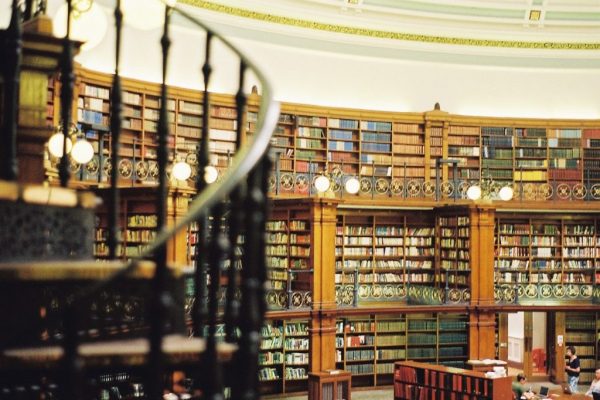 About the Council
The Willow Creek Community Council was formed to represent the residents of Willow Creek, UT, an unincorporated island located in the Southeast corner of the Salt Lake valley at the base of the Wasatch mountains. See the About Us page for more information.
Where & When We Meet
• In 2018 the WCCC will meet quarterly at the Whitmore Library on 2197 E Fort Union Blvd. in Cottonwood Height Utah.
• Meetings being at 6:30 PM in the lower level auditorium
• The next meeting will be on Tuesday, March 20th.
Council Members
• The WCCC is always looking to grow in ranks. Please see the Contact US and get in touch!
Current Council Members:
• Frank McNeil, Vice Chair & Acting Chair
• Steve Anderson, Treasurer
• Pam Hanrahan, Secretary
• David Green, Asst. Secretary
OUR WORK
• The Willow Creek Community Council is passionate about a number of issue.
• From education, public safety and taxes, we're dedicated to serving the people in our area.